Welcome to the official website of award winning author, Ellen Dugan
Ellen Dugan, the Garden Witch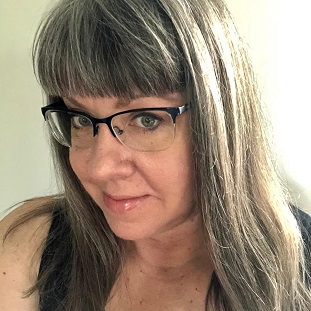 Ellen Dugan 2016- Photo Credit Gardenwitch Photography
Ellen Dugan is the award winning author of twenty five books. Ellen's popular non-fiction titles have been translated into over twelve foreign languages. She branched out successfully into paranormal fiction in 2015 with her popular "Legacy Of Magick" series, and has been featured in USA TODAY'S HEA column. Ellen lives an enchanted life in Missouri. Please visit her website and blog: ellendugan.com and ellendugan.blogspot.com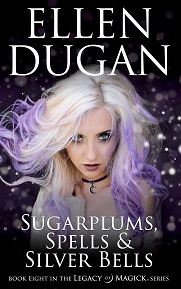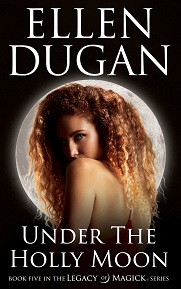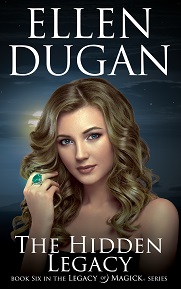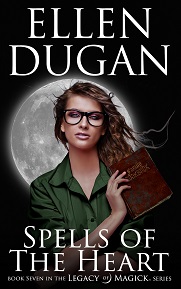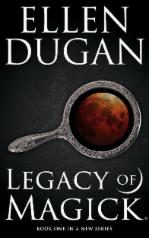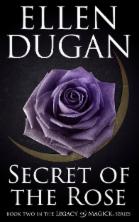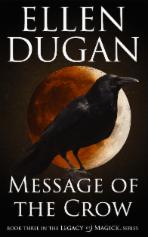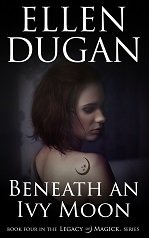 Ellen's first eight novels in her paranormal fiction series "Legacy of Magick" are
available now! Legacy Of Magick, Secret Of The Rose, Message Of The Crow,
Beneath An Ivy Moon, Under The Holly Moon, The Hidden Legacy,
Spells Of The Heart, and Sugarplums, Spells & Silver Bells.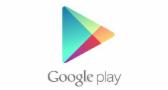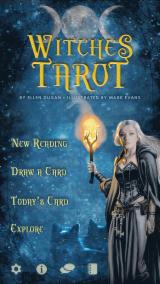 We have an app for that!

The Witches Tarot is now also available as an app in the iTunes and Google Play stores!