Welcome to the official website of award winning author, Ellen Dugan
Ellen Dugan, the Garden Witch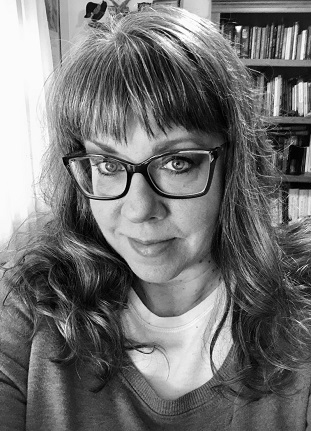 Ellen Dugan 2019- Photo Credit Gardenwitch Photography
Ellen Dugan is the award winning author of over thirty books and the Witches Tarot. She branched out successfully into paranormal fiction in 2015 with her popular Legacy Of Magick series. Her portfolio of work also includes dozens of articles in the Llewellyn Almanacs and Calendars and 15 non-fiction books. Ellen's non-fiction titles with Llewellyn Worldwide have been translated into over twelve foreign languages. She is a psychic-clairvoyant, and has been a practicing Witch for over thirty-five years.
With over 300K books sold Ellen has a global following. She currently has a 17 published novels, the ten book Legacy Of Magick series and two other paranormal series: The Gypsy Chronicles, and Daughters Of Midnight. The first four books in her Legacy Of Magick series were made into audio books with Tantor Audio in 2018.
Ellen was featured on the cover of Witches & Pagans Magazine. She has been interviewed in the studio on KMOV News Channel 4 in St. Louis, done numerous newspaper and radio interviews, and a two hour guest spot on the national syndicated live radio show, Coast to Coast. In 2017 Ellen was also featured in USA TODAY'S HEA column.
More information on Ellen's work can be found at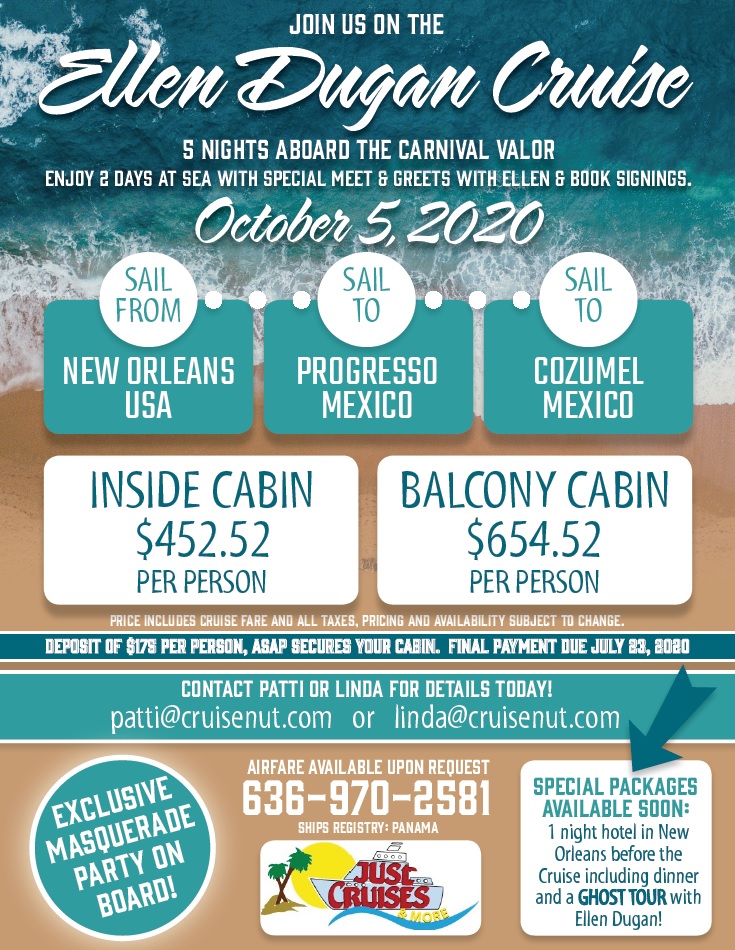 Make your reservations today!
(636) 970-2581
All of Ellen's novels are available as paperbacks and on Amazon Kindle.